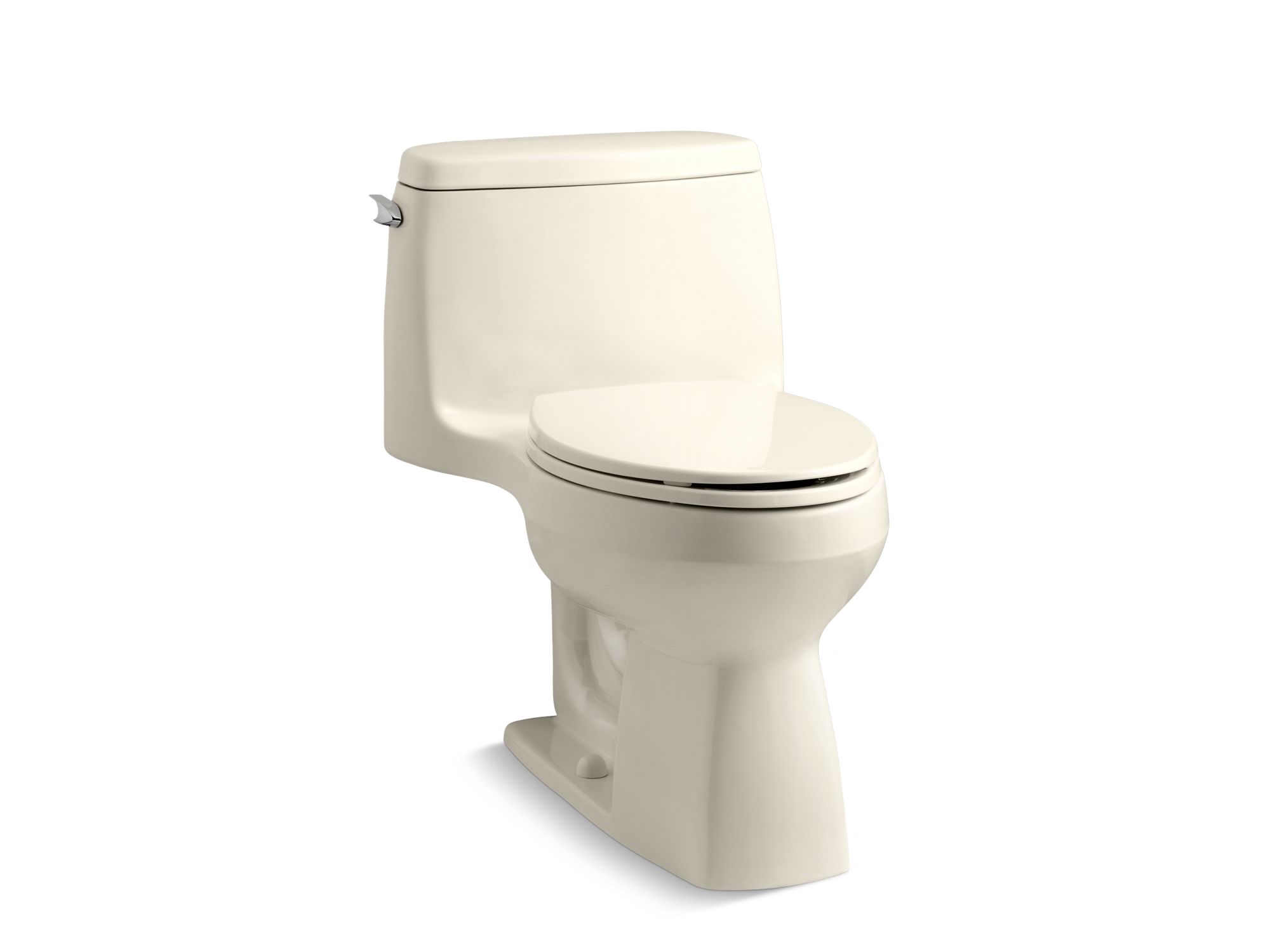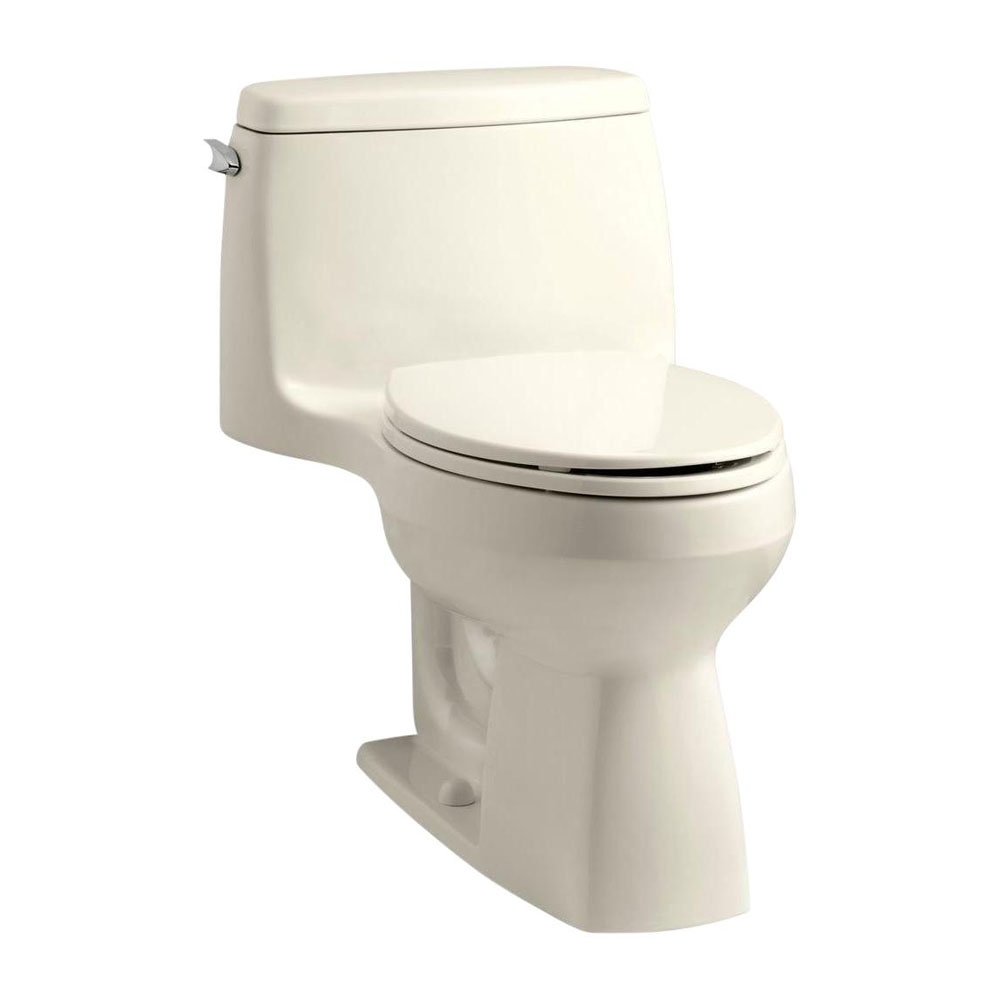 KOHLER K-3810-47 Santa Rosa Comfort Height One-piece Compact
MPN:
650531994967
BRAND: KOHLER COMPANY (CHINA)
| Product SKU: K-3810-47
Description
KOHLER K-3810-47 Santa Rosa Comfort Height One-piece Compact
Kohler Santa Rosa Comfort Height One-piece Compact Elongated 1.28 gpf Toilet Almond
SKU: K-3810-47

This Santa Rosa toilet's one-piece design adds a contemporary look to your bathroom environment while conserving space with a compact elongated bowl. Its 1.28-gallon high-efficiency flush provides significant water savings of up to 16,500 gallons per year, versus an old 3.5-gallon toilet, without sacrificing performance. A chair-height, elongated seat makes it comfortable to use.
High-efficiency system offers bulk flushing performance and best-in-class cleanliness
Significant water savings of as much as 16,500 gallons of water annually over a 3.5 gallon toilet
Meets strict flushing performance guidelines established by the EPA's WaterSense program
Qualifies as an HET (High-Efficiency Toilet). Consumer rebates are available in some municipalities
This product can help a building earn Water Efficiency points in the LEED Green Building Rating System
27-3/4"L x 18-3/4"W x 28-3/16"H
Large 3-1/4" canister flush valve features a powerful jet action, providing rapid water delivery from tank to bowl.
12" rough-in.
Supply line not included
Specified model meets or exceeds the following Codes: - ADA - ICC/ANSI A117.1 - CSA B651 - OBC - ASME A112.19.2/CSA B45.1
One-piece toilets integrate the tank and bowl into a seamless, easy-to-clean design.
Compact elongated bowl offers added comfort while occupying the same space as a round-front bowl.
Comfort Height® feature offers chair-height seating that makes sitting down and standing up easier for most adults.
1.28 gallons per flush (gpf).
Standard left-hand trip lever included.
Seat and lid included.
Water Conservation & Rebates
WaterSense® toilets meet strict EPA flushing guidelines, including using at least 20 percent less water than 1.6-gallon toilets.
Eligible for consumer rebates in some municipalities.
Prop. 65 Warning: This product contains one or more chemicals known to the state of California to cause cancer, birth defects, or other reproductive harm.
Herbicides and Pesticides are only available to buy online pick up in store in the State of California